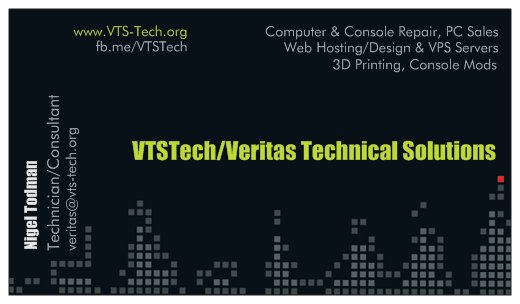 Save money by buying direct from me. $1-5 off list price on eBay for most items.
These are the products I regularly have for sale all the time.
To start your order Use my VTSTech Shop, Bonanza or simply E-mail [email protected] with "ORDER" in the subject line and I'll respond shortly. Provide Mailing Address for Shipping Estimates. PayPal & BitCoin accepted. All prices in Canadian Dollars.
Tracking Numbers provided after Transaction ID received. All items fully insured for damage during shipping. Free E-Mail support with all purchases.
Shipping available to Canada, USA and Europe
(Small items can ship without tracking for $1 via Canada Post Lettermail. With tracking about $10, $30-50 for heavier items like Complete Console bundles.)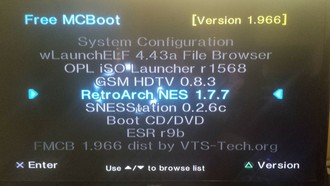 Sony PS2 8MB FMCB Free MC Boot Memory Cards
Only $14.99 CAD (Reg $15.99-17.99 on eBay)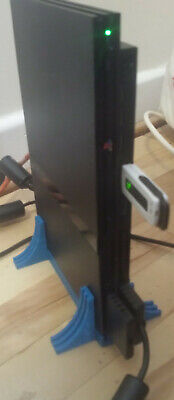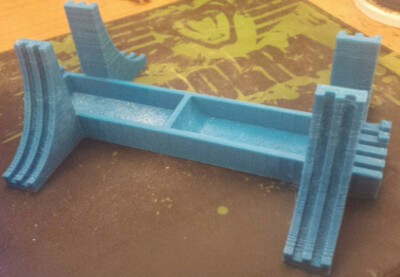 Sony PlayStation 2 PS2 Slim Vertical Stand – SCPH-90110 Remix – 3D Printed
Only $8.99 CAD (Reg $9.99 on eBay)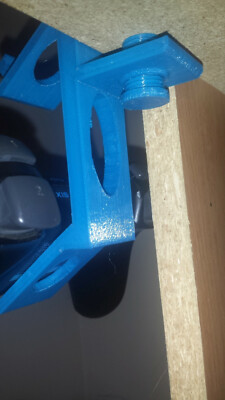 Sony PlayStation Controller Stand – Hanging Desk Mount 3D Printed by VTSTech
Only $8.99 CAD (Reg $9.99 on eBay)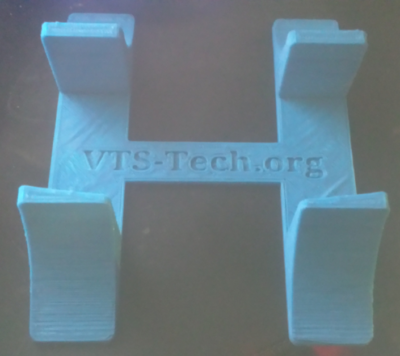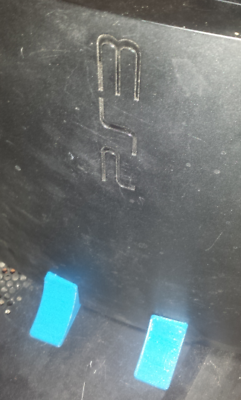 Sony PlayStation 3 PS3 Slim Vertical Stand – 3D Printed
Only $8.99 CAD (Reg $9.99 on eBay)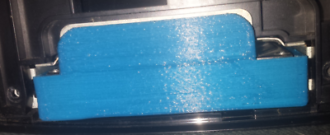 Sony PlayStation 3 PS3 Super Slim HDD Tray/Mount/Bracket – 3D Printed CECH-4XXX
Only $3.99 CAD (Reg $4.99 on eBay)