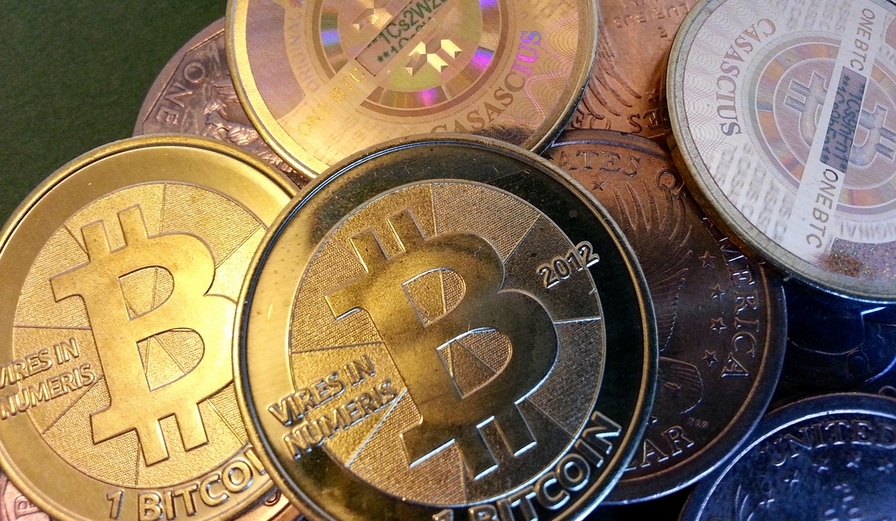 Welcome to The 2017 Guide to getting a BitCoin wallet & making BitCoin (BTC)
This will be a 3 part guide. This is part 1.
First off, If you do not already have a BitCoin Address, or BitCoin Wallet. You have a few options.
Quick & Easy Online Wallet.
More Advanced Application Based Wallet
MultiBit
I prefer MultiBit Classic. The folks at MultiBit have written a handy 'Installation' as well as 'Creating a Wallet' Guide for MultiBit Classic.
multibit-classic-windows-0.5.19.exe (x86)
multibit-classic-windows-x64-0.5.19.exe (x64)
You may prefer MultiBit HD. They have also written a 'Installation' and 'Creating a Wallet' Guide for MultiBit HD.
multibit-windows-0.4.1.exe (x86)
multibit-windows-x64-0.4.1.exe (x64)
Next you need to find a faucet payment provider/processor. This is free and anonymous. I used FaucetHub.io. All of the faucets I list here will use FaucetHub.io
I will organize this list over the coming days as well as add more links. But this is more than enough to get you started.
Check back for Part 2. BitCoin Games & BitCoin Gambling.
Part 3 will cover Mining, Cloud Mining and Escrow