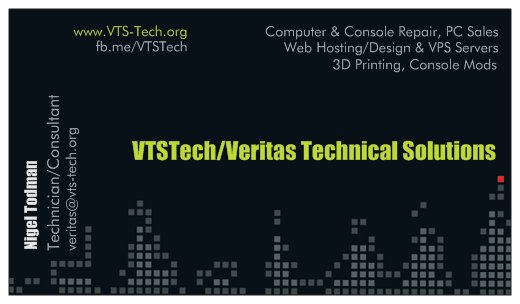 I am now offering Game Console Mod services!
Free quotes via E-mail or Facebook Messenger. I can accept Major Credit Cards, PayPal & BitCoin. Consoles will be shipping to/from Ontario, Canada.
Game Console Mods generally allow you to boot backups and out of region content. Thus preserving your costly and increasingly rare original discs. It also allows for custom code execution and a wide variety of applications such as emulators.
Free month of E-Mail support with every purchase!
I can modify the following models for the following consoles:
Sony Consoles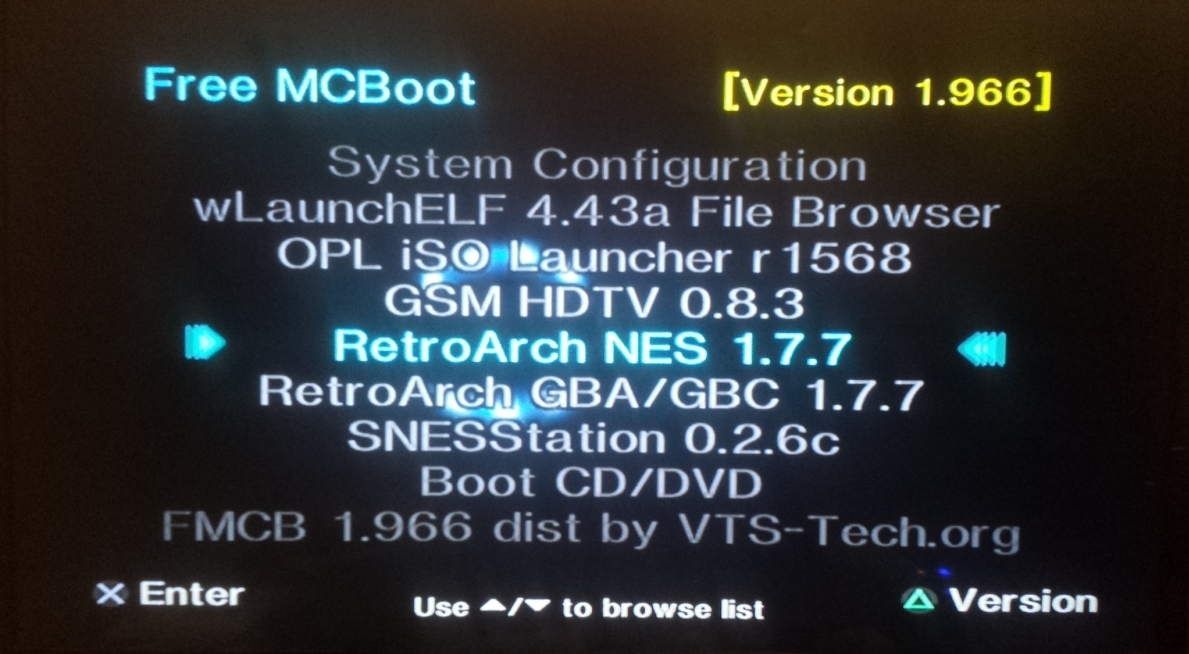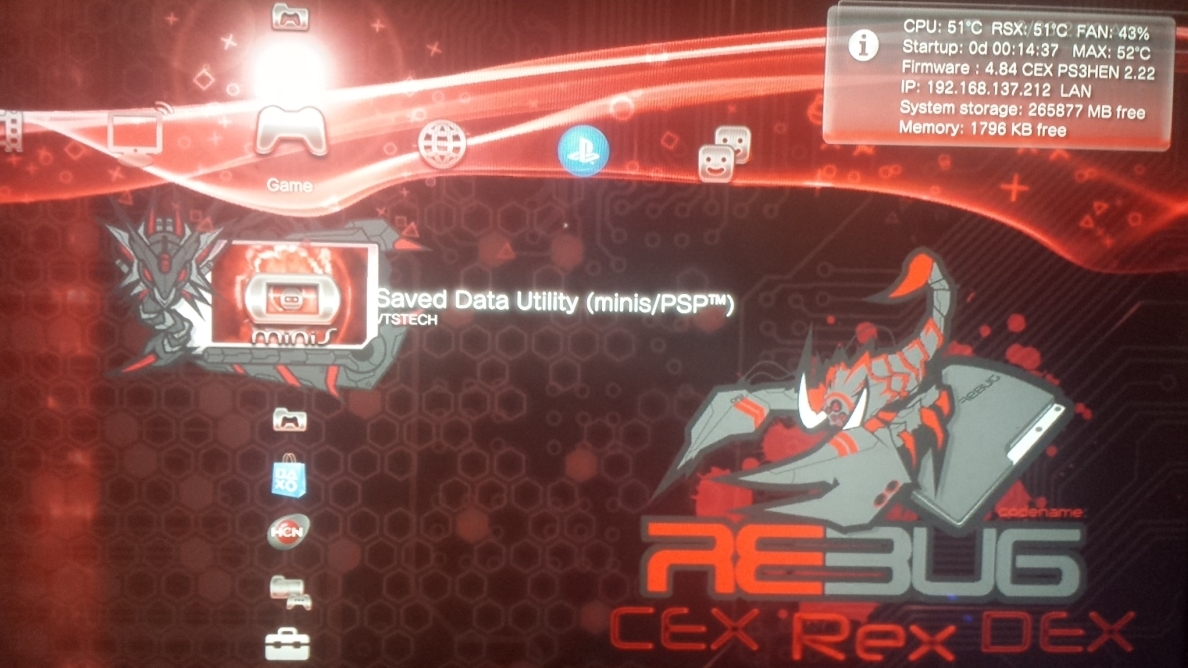 PS1/PSOne Model Identification
PS2/PS2 Slim Model Identification
PS3/Slim/Super Slim Model Identification
Microsoft Consoles
Nintendo Consoles