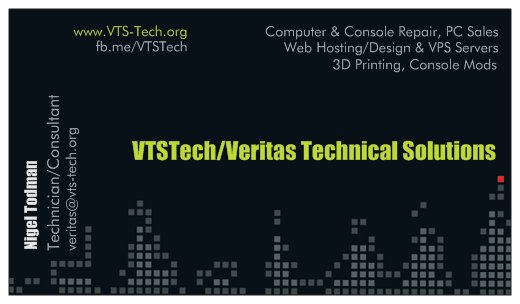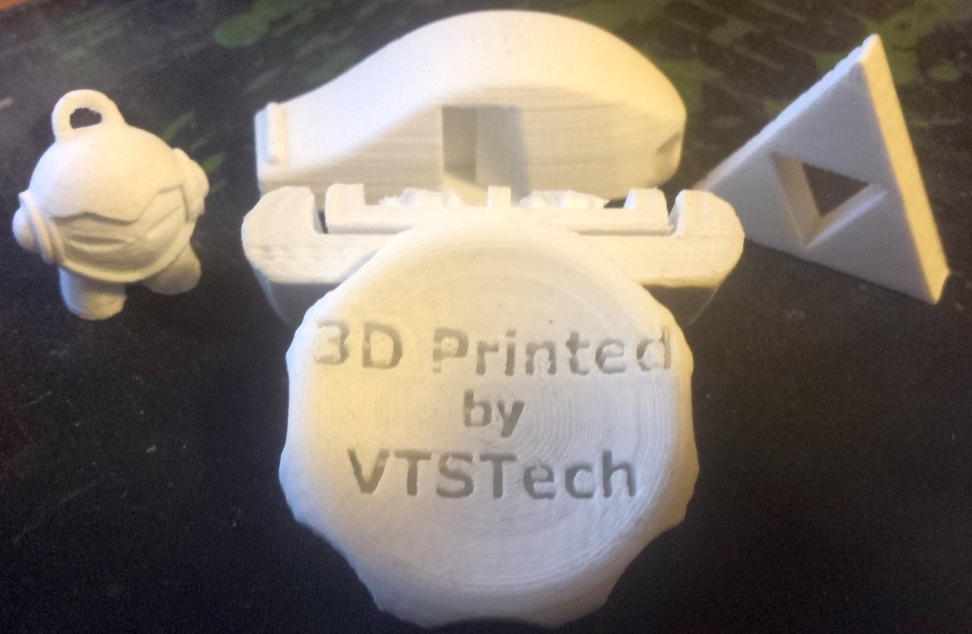 I am now offering 3D Printing Services!
I can reliably print at 0.1mm resolution, Other standard resolutions available are: 0.15mm, 0.2mm, 0.3mm, 0.4mm. Any resolution between 0.1mm and 0.4mm is possible. Resolution is the height of each layer of the print.
My printer can create objects of up to 220mm x 220mm wide and 240mm tall.
Objects with overhangs greater than 60 degrees may require additional support material.
Stronger objects that can withstand pressure and load can be created with higher 'infill' settings. Stationary display models usually print fine on 10-20% infill.
Prices will vary from print to print based on size, material used and time. The minimum order/flat fee is $10. If you have a very small item, I could make you a few to several copies of it to meet the minimum order.
Orders will be shipped from Ontario, Canada. Canada Post, Purolator and UPS are available.
I do not offer model creation services at the moment, I will print your ready to go models, The preferred format is STL. (Find ready to go models at www.thingiverse.com)
I primarily print in PLA, But can offer ABS as well. Other possible materials are Nylon, PETG & Wood Composite. I currently have PLA and ABS in stock.
To start an order E-mail me or just send me a message on Facebook
I can accept All Major Credit Cards, BitCoin, PayPal, & Interac e-Transfer
Also on eBay