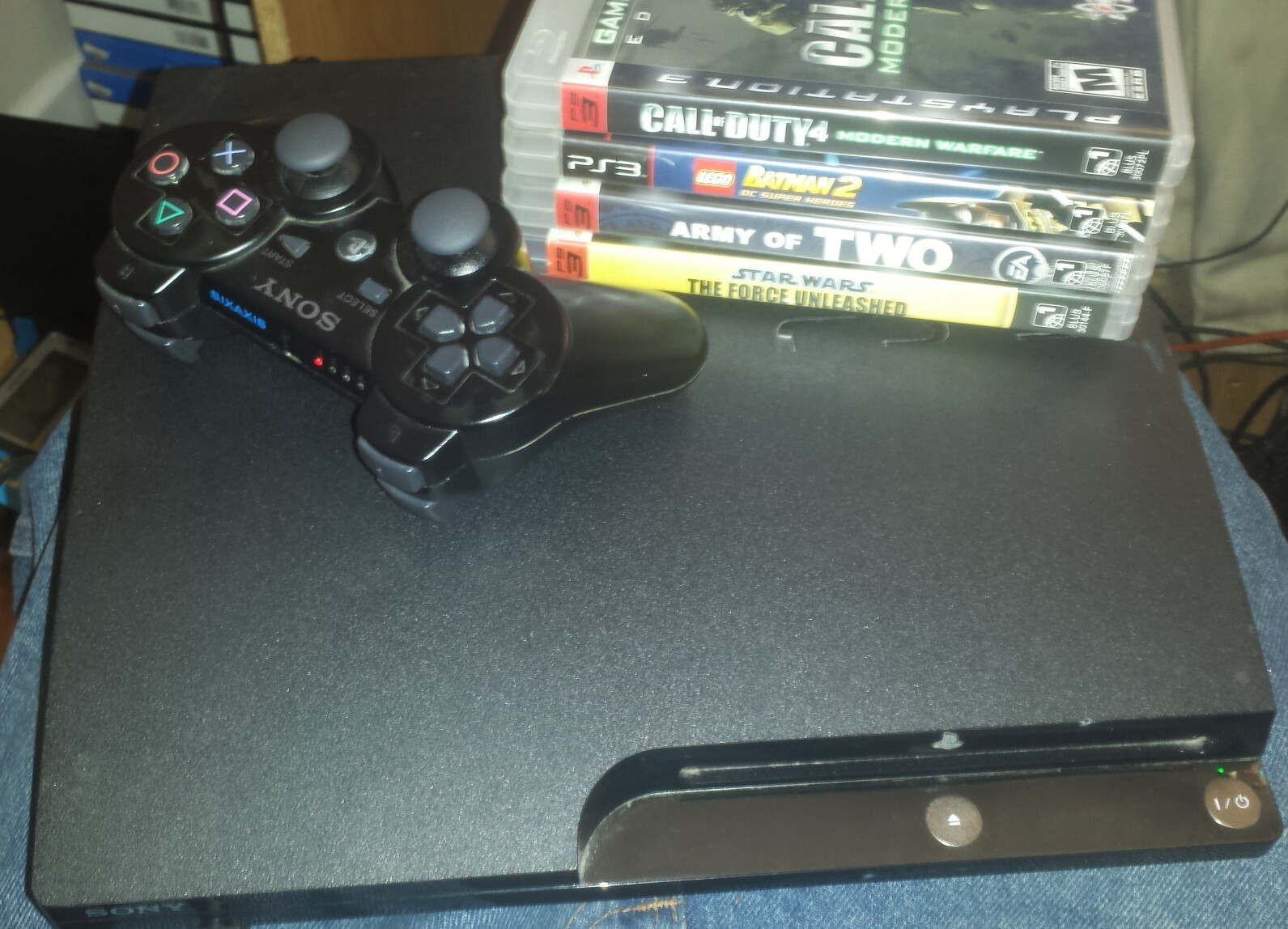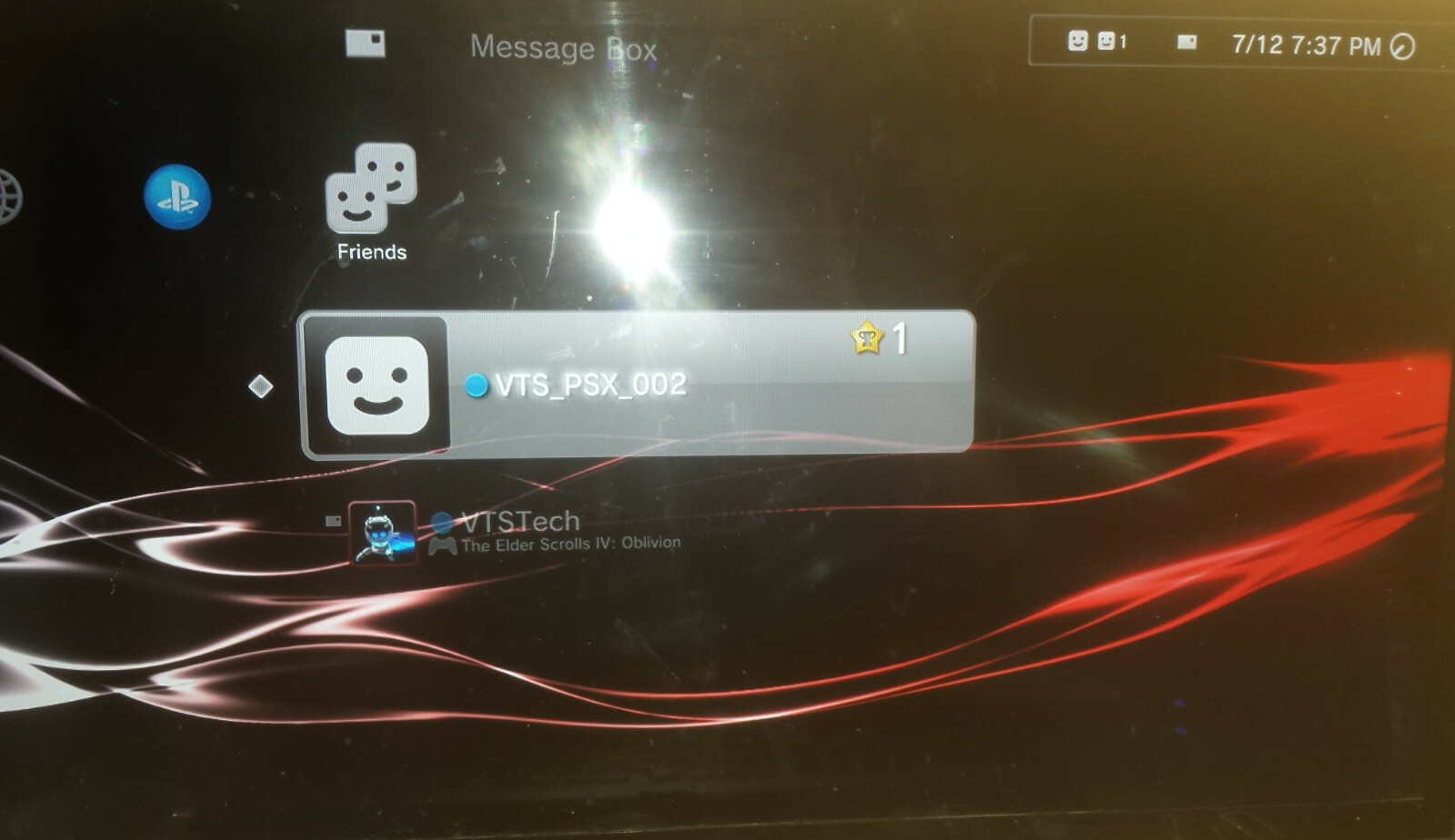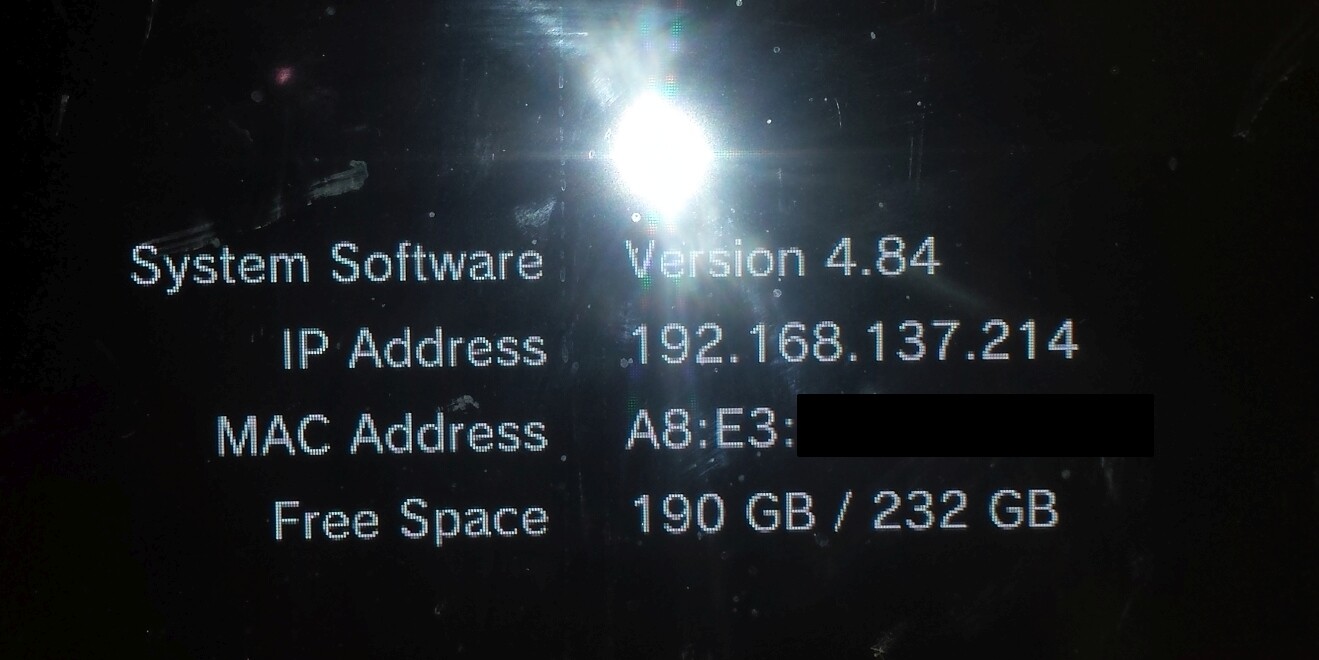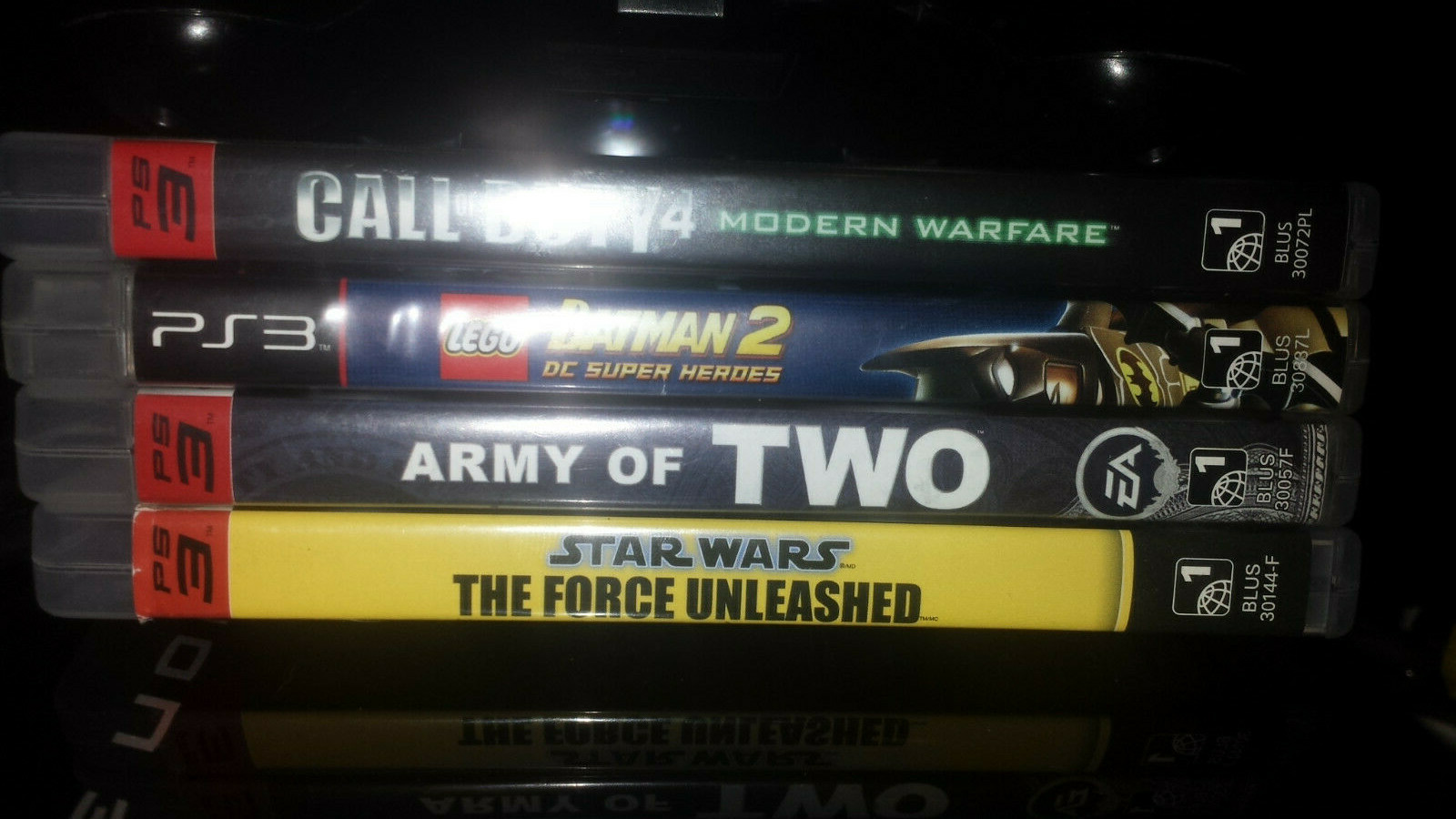 CECH-2101B 250GB, HFW 4.84, HEN 2.3.1 – $169.99 CAD

Comes with genuine Sony PS3 Controller, Charging Cable, Power Cable, HDMI Cable, PSN Account and a few games installed on the harddrive. And 1 physical disc game from the picture…
Plays PS1/PS2*/PS3 Backups/Originals, NES/SNES/SEGA/GG/GBA/GBC, Arcade Emulators, Possibly more.
Has the following Homebrew installed:
PSNPatch (Disables CFW before Online Play)
RetroArch Emulators
WebMAN Mod (FTP Server, Backup Manager, Fan Controller)
MultiMan (Alternative FTP Server, Backup Manager. Also creates backups!)
PS3EXTRA XMB Mods Collection v1.0 (Bootlogos/'Waves'/Icons/etc)
HEN Toolbox (For Advanced HFW functions)
Has the following games installed:
Burnout Paradise w\ Big Surf Island DLC
Minecraft
LittleBigPlanet
Tetris
Super Street Fighter II Turbo HD Remix
Super Stardust HD
Can install any 2 more PS3 games and a few PS1 or PS2 games you would like.
You also get 1 of the disc games from the picture.
Also has ALL NES, SNES, SEGA Roms pre-installed 🙂
The PSN account in use on the system was specifically created for it – You can have it.
FREE MONTH OF E-MAIL SUPPORT WITH EVERY PURCHASE.
System Reference: VTS_PSX_002
Note: * PS2 Backups must be converted to a 'PS2 Classics' title and installed to play
CECH-2101B 250GB, HFW 4.84, HEN 2.3.1 – $169.99 CAD
Buy it on eBay here https://www.ebay.ca/itm/123833886537